What are the benefits of a safety cover?
Pool safety covers prevent all water, snow, and debris from entering your pool, providing a solid barrier between your pool and the environment. Safety covers are anchored into your in-ground pool deck or patio for easy on/off placement and when maintained properly, can last for up to 15 years or more.
Experienced and reputable, Long Island pool safety cover installers, Dingman Pools has over a decade of experience taking care of the pools of our valued customers, we promise to always exceed expectations. Specializing in pool safety cover installations in Nassau & Suffolk County, pool liner replacements and changes, pavers, new pool construction and backyard renovations, Dingman Pools is your one-stop shop for any and all of your pool related needs.
As an authorized pool safety cover dealer in Nassau & Suffolk County for LOOP-LOC and Merlin, Dingman Pools offers REAL LOOP-LOC and Merlin branded safety covers at reasonable and competitive pricing.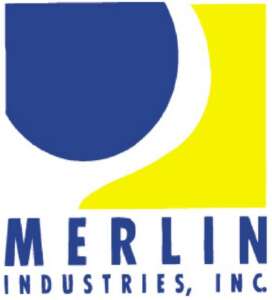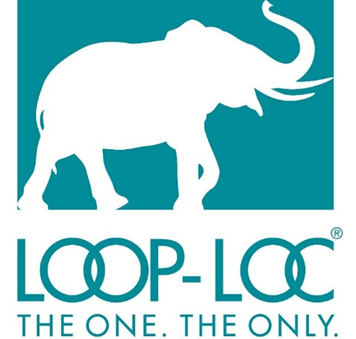 Types of safety covers
Custom pool safety covers are made to follow the exact contours of your in-ground pool shape to ensure that the cover meets warranty and ASTM standards as a pool safety cover. Custom safety covers on Long Island cost more than stock safety covers because they are engineered, cut and sewn to fit your pool, and only your pool.
Solid pool safety covers keep any sunlight out, preventing any bacteria or algae from growing during the winter.
A LOOP-LOC SOLID SAFETY COVER is a solid safety pool cover that is lightweight, easy to put on and are available with a built in drain panel to allow water to pass through the cover.
ULTRA-LOC SOLID SAFETY COVER is the revolutionary cover that combines the light weight of a mesh pool cover and the light-blocking benefits of a solid cover.
MERLIN SOLID SAFETY COVER is custom-designed for your pool providing better protection. A Merlin safety cover is CAD-designed and custom manufactured to accommodate steps, angles, objects and unique configurations without on-site additions that could compromise quality and safety.
Dense mesh fabric pool safety covers allow water to safely drain through the cover, while leaves and debris stay dry and simply blow off the cover.
A LOOP-LOC DENSE MESH SAFETY COVER features a super-dense weave that blocks virtually all sunlight but still lets rain and melting snow easily drain through.
An AQUA-XTREME VIRTUALLY SOLID MESH SAFETY COVER offers the ultimate in light blocking technology that deters algae growth, ensuring a cleaner pool in spring when your cover comes off. The ultimate light-blocking fabric not only deters algae growth, but drains lightning-quick. Unlike other light blocking covers, this one drains up to 80 gallons per minute without clogging. The cover features a unique, new weave mesh that is super-strong and quick-draining. This mesh is also 50% lighter than solid safety covers for easy handling.
SmartMesh is Merlin's patented mesh that lets water through while providing 100% shade to significantly reduce algae growth and provide unmatched debris filtration. SmartMesh offers the highest abrasion resistance, tear strength, burst strength, and sunlight shading around! We back SmartMesh with a 15-year limited warranty. Available in: GREEN, BLUE, GRAY, TAN
Call our office at 631-707-3070 or email us at dingmanpools@gmail.com for more information.